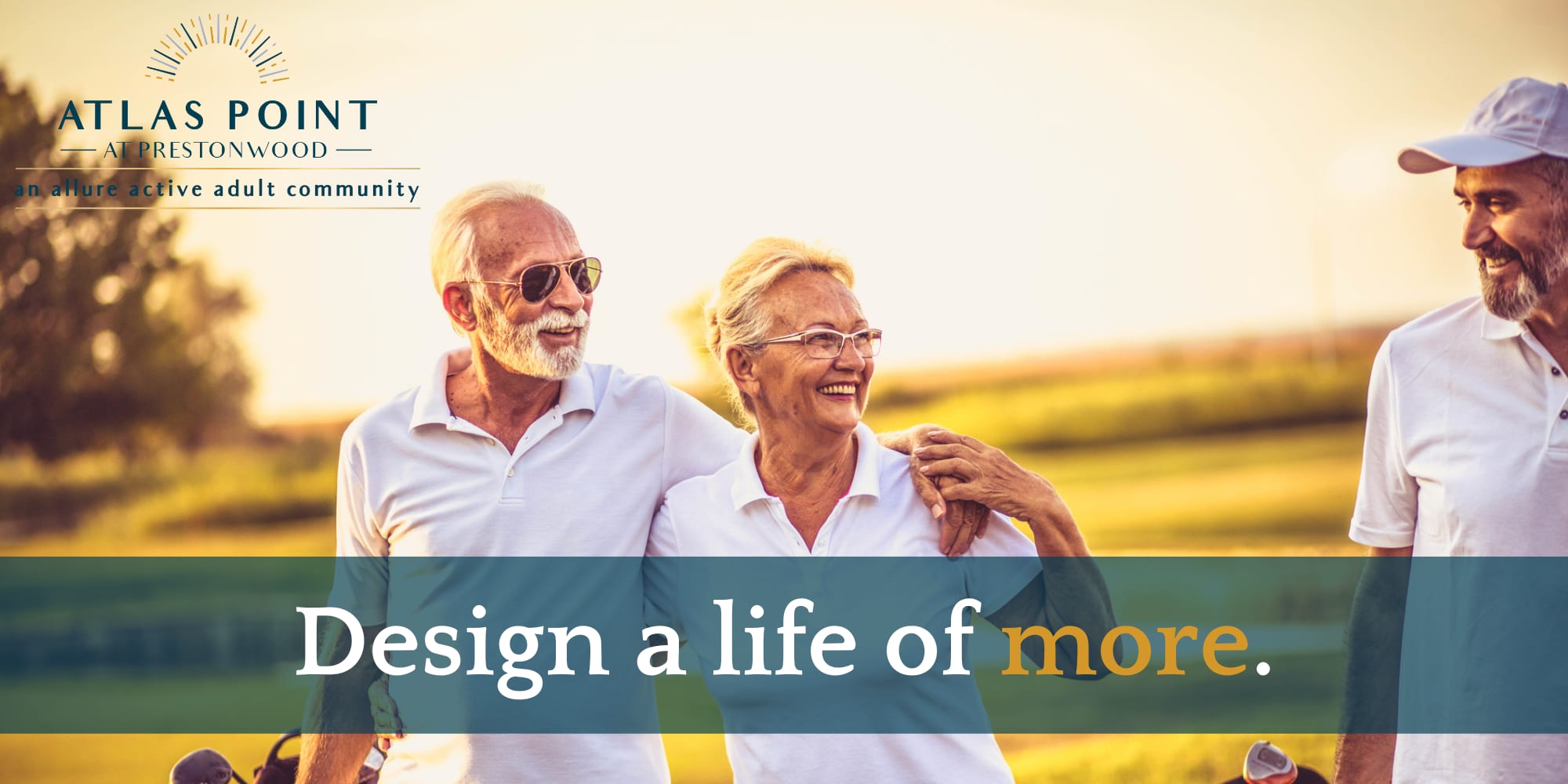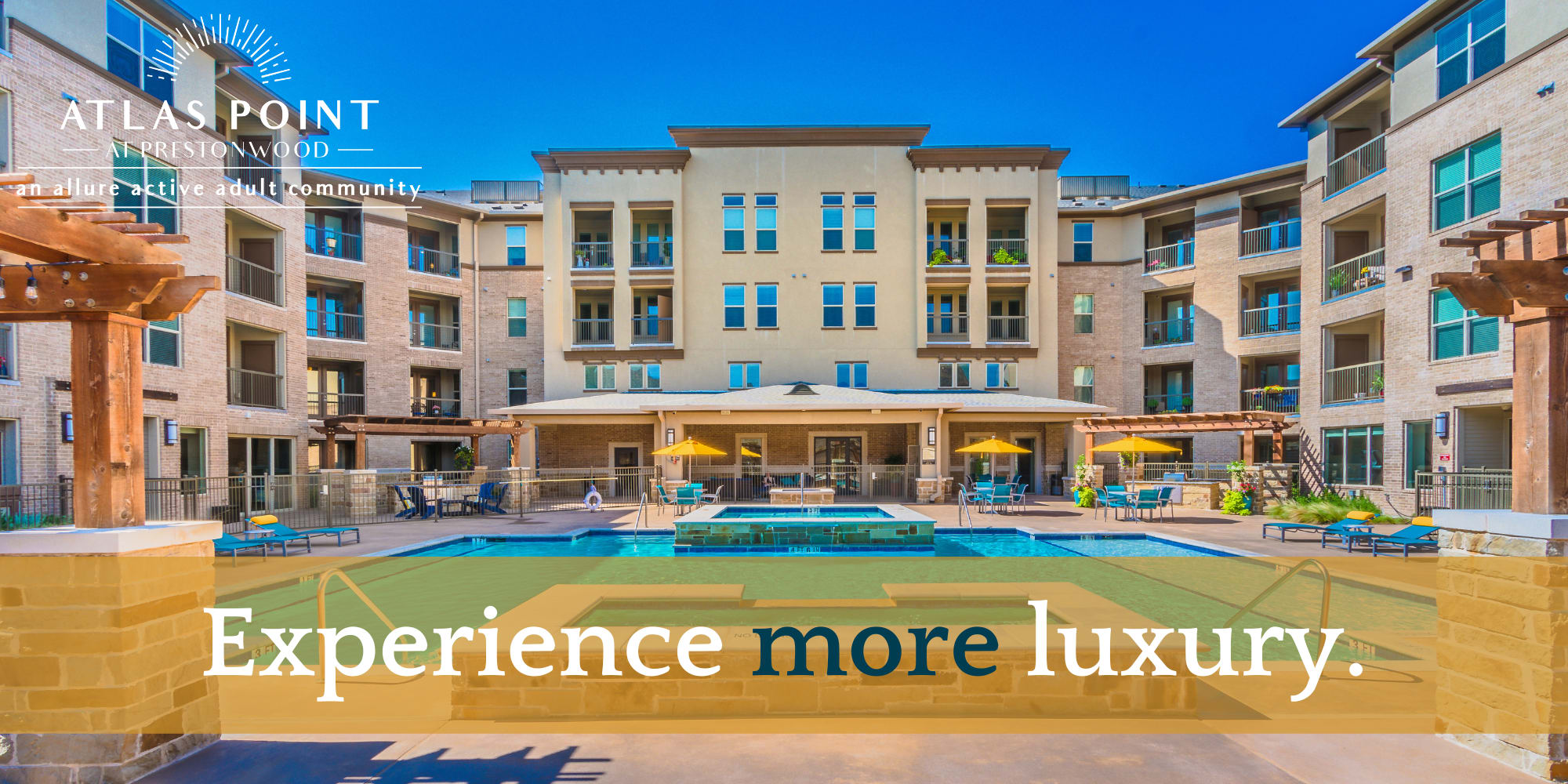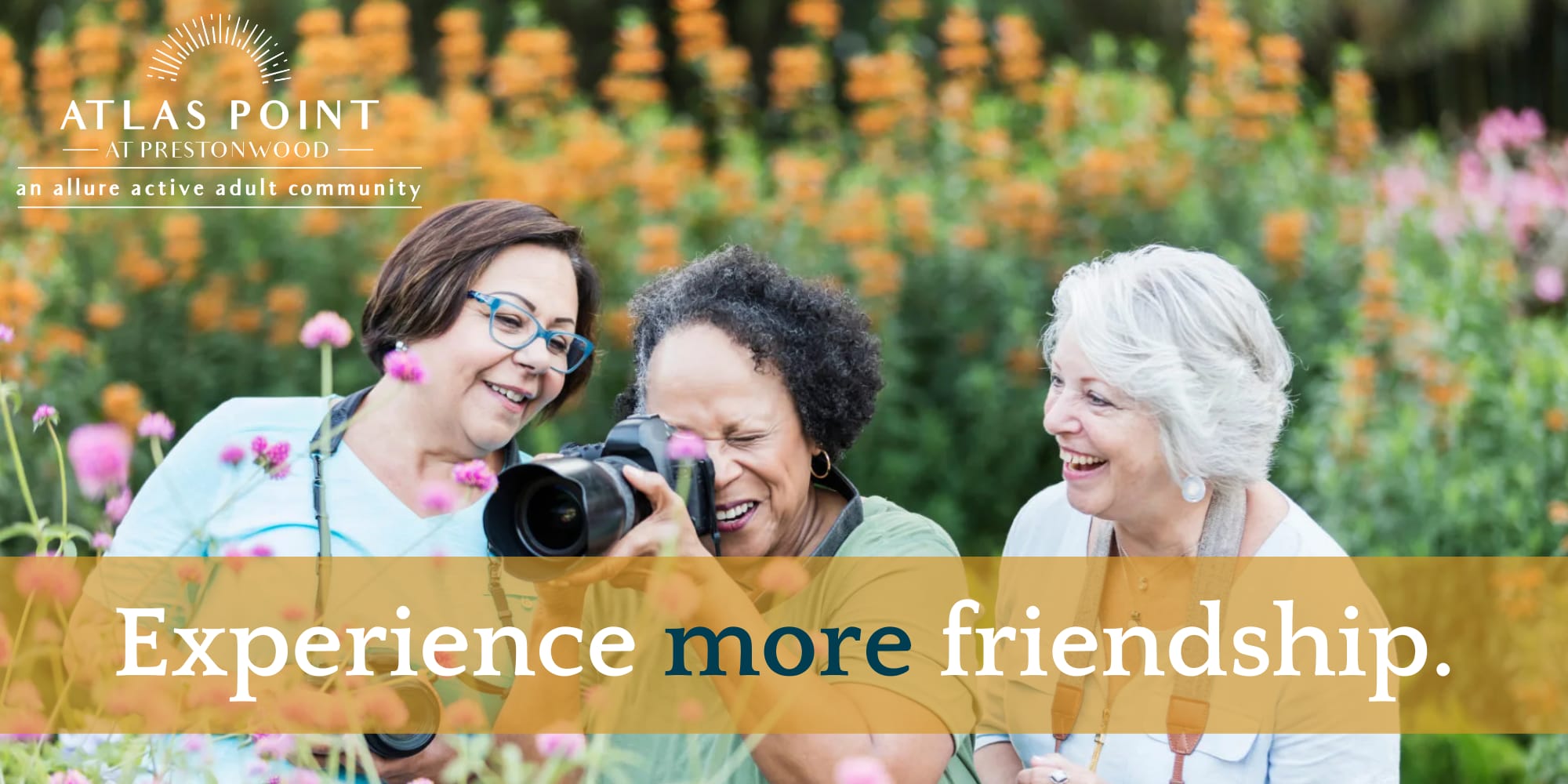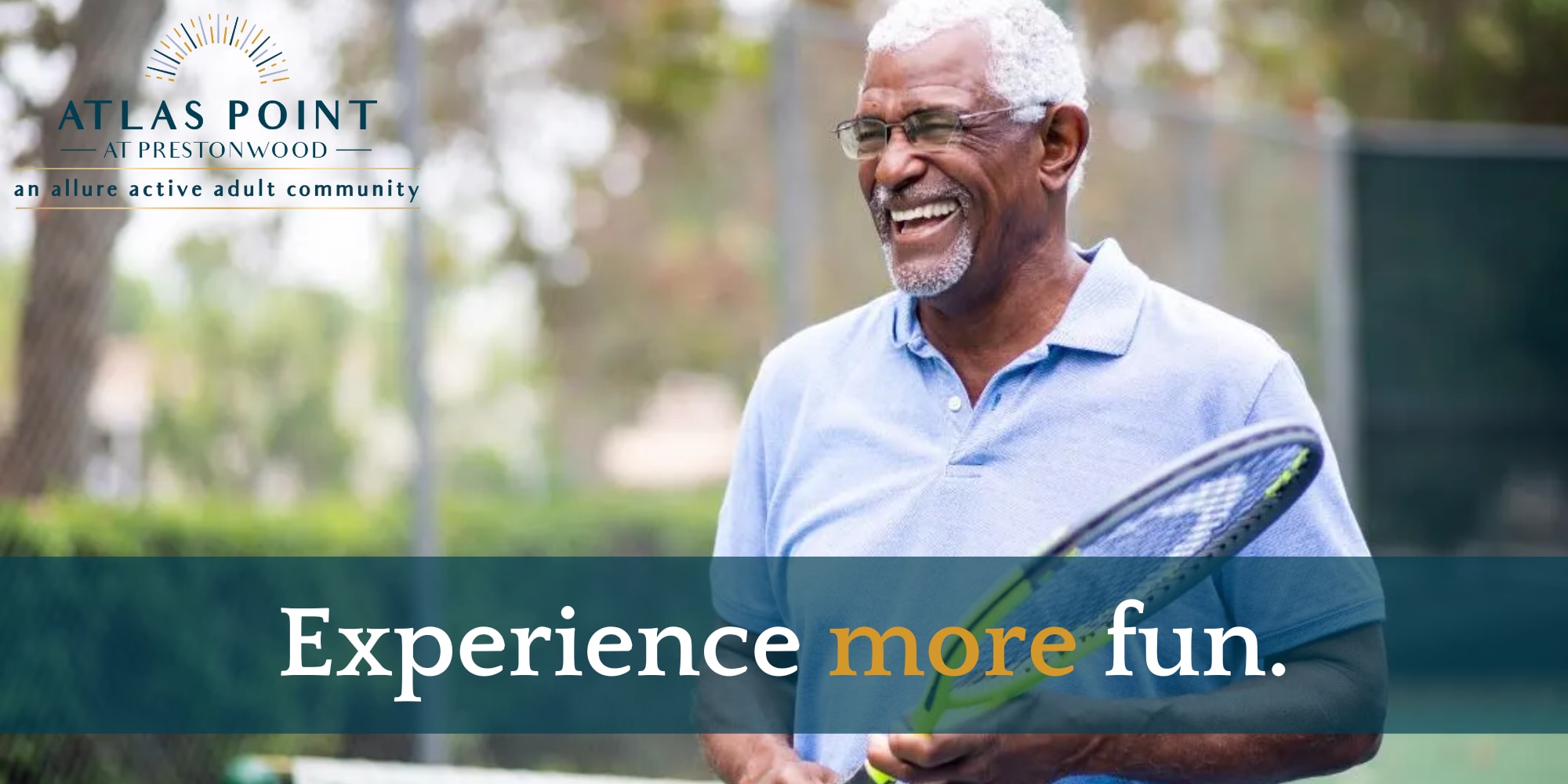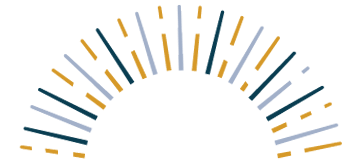 Design a life of more.
Life at Atlas Point at Prestonwood is the total package. You'll enjoy all the modern amenities and conveniences you're looking for in a low-maintenance lifestyle, as well as opportunities for fitness, creativity, and socializing. Learn new things. Have fun. Connect with yourself, your spirit, and your community in new and exciting ways. Follow your interests and explore the possibilities on your own terms. Your life. Your retirement. Your choice. 
Anchored in Community
Finding an apartment or townhome is easy, but finding a place to lay down roots and gain a strong sense of belonging is what makes life at Atlas Point at Prestonwood so unique. Within our community, you can find your people and pursue your passions, but it doesn't stop at our gate. Just beyond our campus is a lively neighborhood teeming with opportunities for you to explore fine and casual dining, museums, eclectic shops, major retailers, parks, churches, and even a nature preserve! It's all right there at your fingertips. Just reach out and take hold of the lifestyle you want for your retirement years. We'll be here when you're ready to come home.